liv
a fuller life
at Liv Communities
We do more than build and operate apartment communities. At Liv Communities, we help people liv fuller lives. We believe that providing apartment living means giving people an unrivaled experience while treating everyone with respect and operating with fiscal responsibility. What makes us different? Our investment in people enables them to enjoy genuine relationships, personal growth activities, and opportunities to provide meaningful service to others.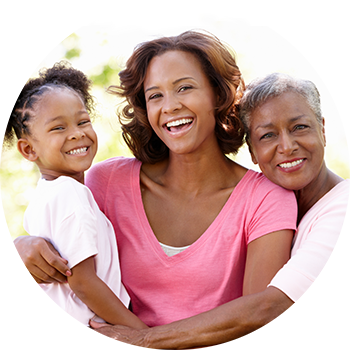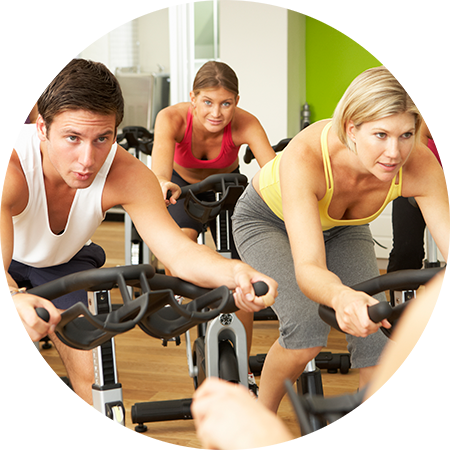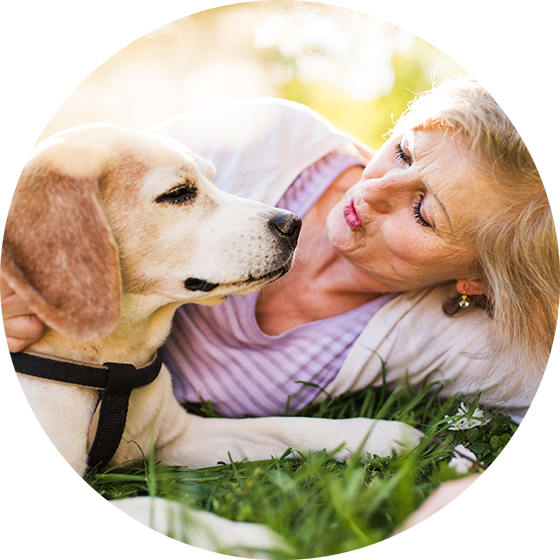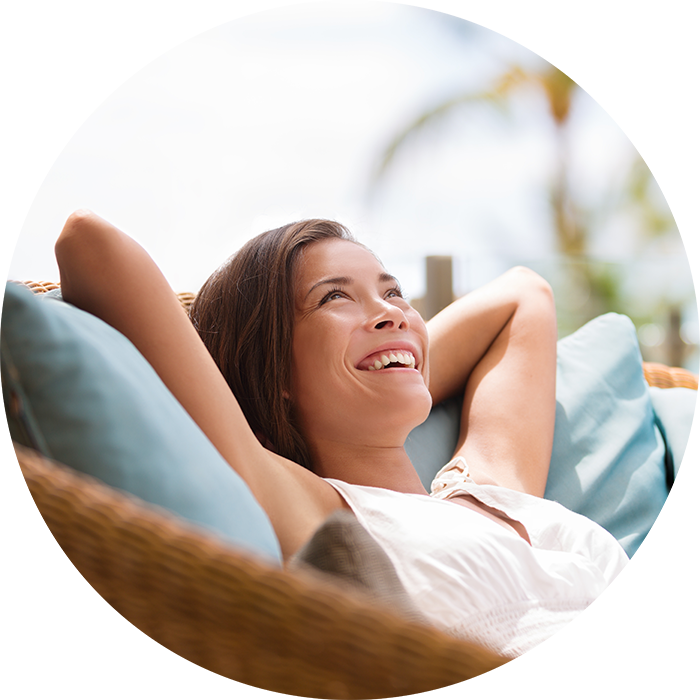 liv with purpose
Liv Communities is in the business of helping people liv fuller lives by creating communities that encourage our residents to stay longer and invite others to join them. We develop, own, and operate luxury, amenity-rich multifamily living communities that encompass the physical spaces and programming to bring people together, provide opportunities for personal growth, connect them to their broader communities, and offer opportunities to serve others with their passions and talents.
liv with values
Our communities may be built with brick and mortar, but it's our residents and team members who bring them to life. At Liv Communities, we create a culture centered around connections. We are committed to offering quality living environments, friendly and responsive service, and exceptional value to each and every resident. We help our residents and team members liv fuller lives by creating a culture that encourages them to engage, connect, and build lasting relationships. Through interactions, service, and respect, we make it a priority to help our residents and teams feel like part of a positive, friendly community where they stay longer and invite others to join them.
liv to lead
Our values are how we do business and drive us to create communities that give residents more than just a roof over their heads, but it doesn't just apply to our residents. We recruit, hire, support, and promote team members who liv our values. We create unique positive experiences inspiring our residents and team members to stay longer and invite others to join us.
liv to excel
"We are honored by all the recognition our communities and teams have received through the years. It gives us great joy to know that building true community, through our residents, team members, and business partners means happy people living fuller lives! This designation is the ultimate compliment," said Heidi Arave, Vice President, Liv Multifamily.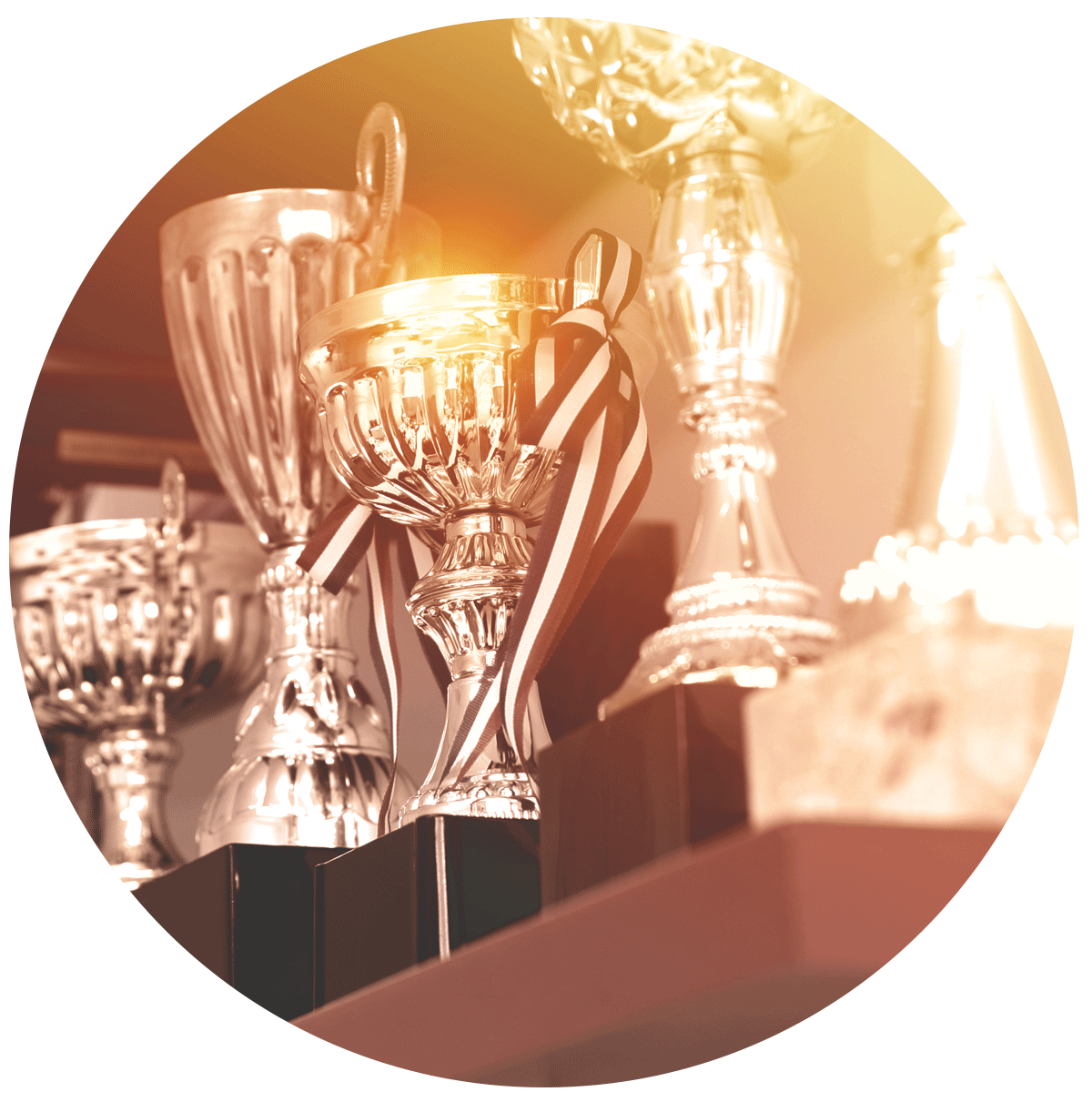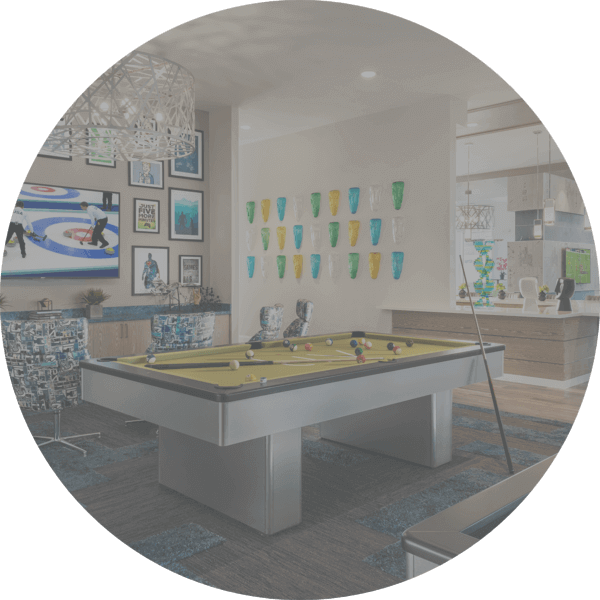 We're always up to something.
There's never a dull moment around here. Check out our latest news about Liv Communities.
liv to make a difference
Liv multifamily offers a lifestyle where luxury meets convenience. We build community, encourage wellness, embrace technology and liv responsibly! We make eco-friendly choices in construction, reclaimed water systems, native landscaping, and even office supplies. With earth-friendly and people-friendly pools, concierge recycling services, electric car charging stations, and creative resources, we make it effortless to liv green.
All our residents get a unified community life with outstanding amenities that encourage health, fun, and luxury. We've ensured that our apartment homes surpass residents' expectations with clubhouses, dog parks, fitness centers, community gardens, and much more!
liv inclusively
We value each team member and the unique contributions they bring to our team, residents, and organization by creating an environment where our team members feel supported, listened to, and able to do their best. We recognize, respect, and honor unique qualities that make each of us different, which includes our perspectives, experiences, culture, and more.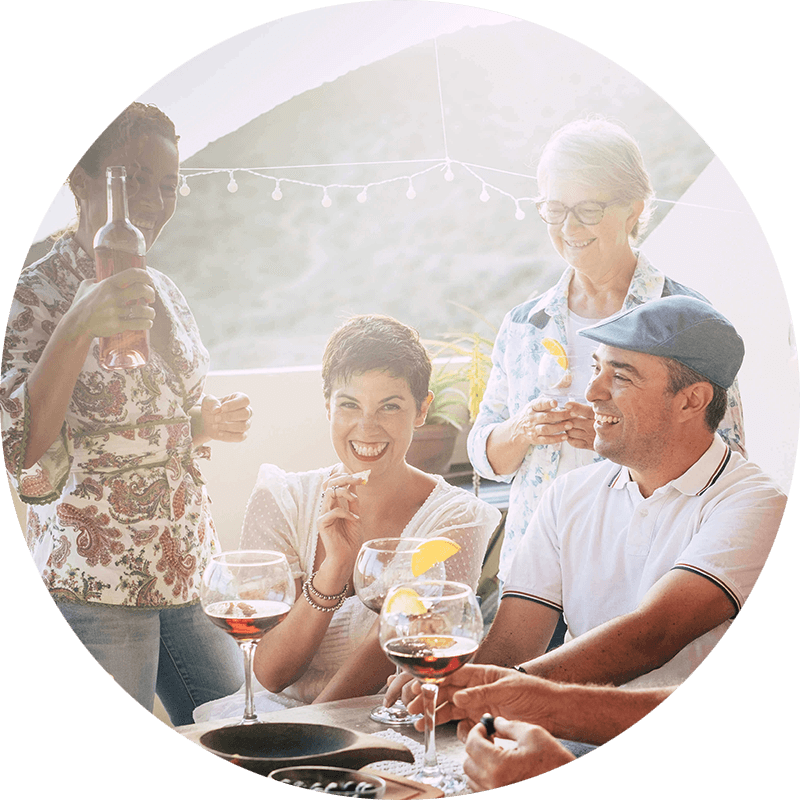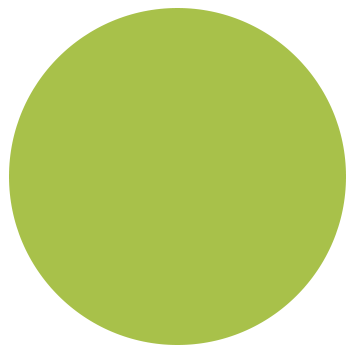 Get in touch
Our residents sharing some
liv luv!
"It's like living at a 5 star resort. All of the available amenities are superb. Every staff member is so kind and polite and they treat me as if I'm the most important tenant living here."
"We are so excited to be a part of the liv community. We are finally home!"
"Amazing highly engaged staff and community! The community itself is beautiful and well maintained. The staff keeps the entire community engaged with having events for everyone from adults to children."
"Great community! Social, active, and fun! Amenities are well kept, activities for anyone who wants to be involved."
"They want to make their communities the most enjoyable place for their residents to spend retirement! I am nowhere near retirement age however, after doing a tour and seeing the community, I would love to come here with my wife to enjoy the friendship and amenities they offer!"
"By the way, the restaurant makes delicious food and the atmosphere is great for meetings/coffee with friends!"