Join the
liv way
We look for individuals who luv to liv. liv empowered
Be a leader. Take action. Innovate. Overcome obstacles as a team. Do what you say you will do. Share ideas. Own it!
liv meaningfully
Liv, with purpose. Make meaningful connections. Serve others. Enjoy the journey! Be honest. Build trust.
liv simpler
Reduce clutter. Provide freedom from, enable freedom for. Plan, implement, measure, adjust. Make it easy!
liv well
Lead a balanced life. Have fun! Build community. Encourage personal growth. Learn and grow. Share your passions.
liv with luv
Seek to understand. Liv inclusive, celebrate diversity. Luv yourself. Recognize achievements. Communicate. Assume positive intentions.
We put people
first
At Liv Communities, we build genuine communities. Ask our team members why and they'll say, "Because we can help people liv fuller lives."
This "why" doesn't just apply to our residents. We welcome new team members, invest in them so they can succeed and promote from within, all so we can build a long-lasting, sustainable team for our residents. We don't hire just anybody. We create unrivaled customer experiences by hiring teams that are passionate, outgoing, ethical, and above all, require excellence from themselves. We demand quality, but we promise you'll have fun in the process. The word "boredom" is not in our vocabulary.
liv with values
Our communities may be built with brick and mortar, but it's our residents and team members who bring them to life. At Liv Communities, we create a culture centered around connections. We are committed to offering quality living environments, friendly and responsive service and exceptional value to each and every resident. We help our residents and team members liv fuller lives by creating a culture that encourages them to engage, connect and build lasting relationships. Through interactions, service and respect, we make it a priority to help our residents and teams feel like part of a positive, friendly community where they stay longer and invite others to join them.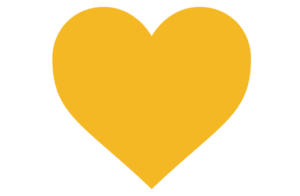 Our team members sharing
liv luv!
"liv encourages personal and professional growth to an unprecedented degree, and have an environment that encourages collaboration and cohesiveness. "
"Great work environment that supports personal growth and giving back to the community. Overall an excellent place to work."
"You are able to have a voice with the company where you are truly heard. They encourage you to professionally grow and host opportunities to attend different classes to accomplish your goals."
"I love the education opportunities they were always willing to provide and the dedication to their employees to always strive to be the best at what they do."
"Liv Communities is my extended family. Together we celebrate our successes."
"liv is more than just an apartment community … it's a way of live."
Your benefits are
important to us
As part of our culture that puts people first, we offer a wide range of quality benefits — not just the basics. We make sure our team is taken care of at work and home. Some may call it a "comprehensive benefits package." We call it doing what's right for our dedicated team.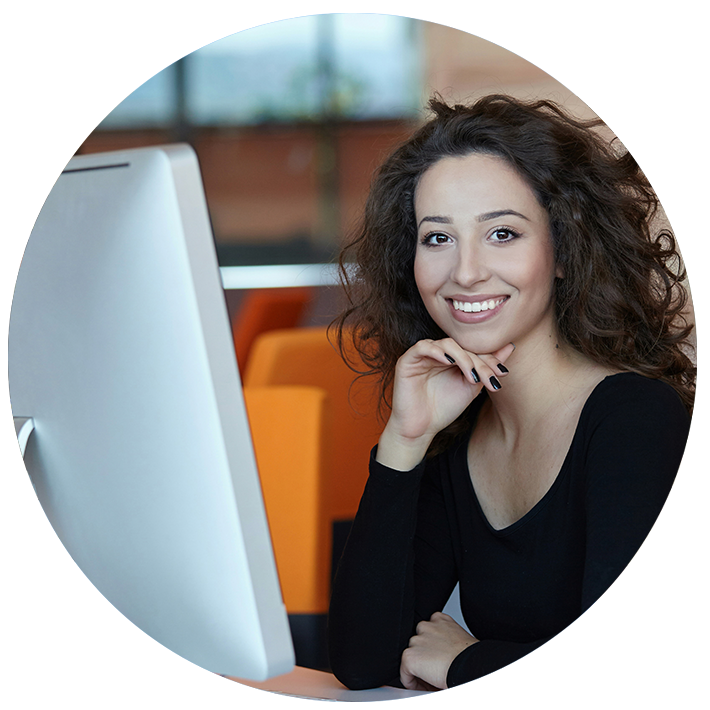 Superior rent discounts
401(k) plan with employer match
Health insurance
Dental insurance
Vision insurance
Short-term disability insurance
Term life insurance
Non-Profit Contributions
Paid holidays, vacation, other time off
PTO Exchange
Rapid On-Demand Pay
Flexible spending accounts
Wellness contests
New team member boot camps
Collaborative team environment

Wish granting program
Employment Notices
Website information is subject to change without notice. The information contained herein is deemed accurate and correct, but no warranty is implied or given regarding the accuracy of said information.
Applicants have rights under Federal Employment Laws