We recognize, respect, and honor unique qualities that make each of us different, which includes our perspectives, experiences, culture, and more.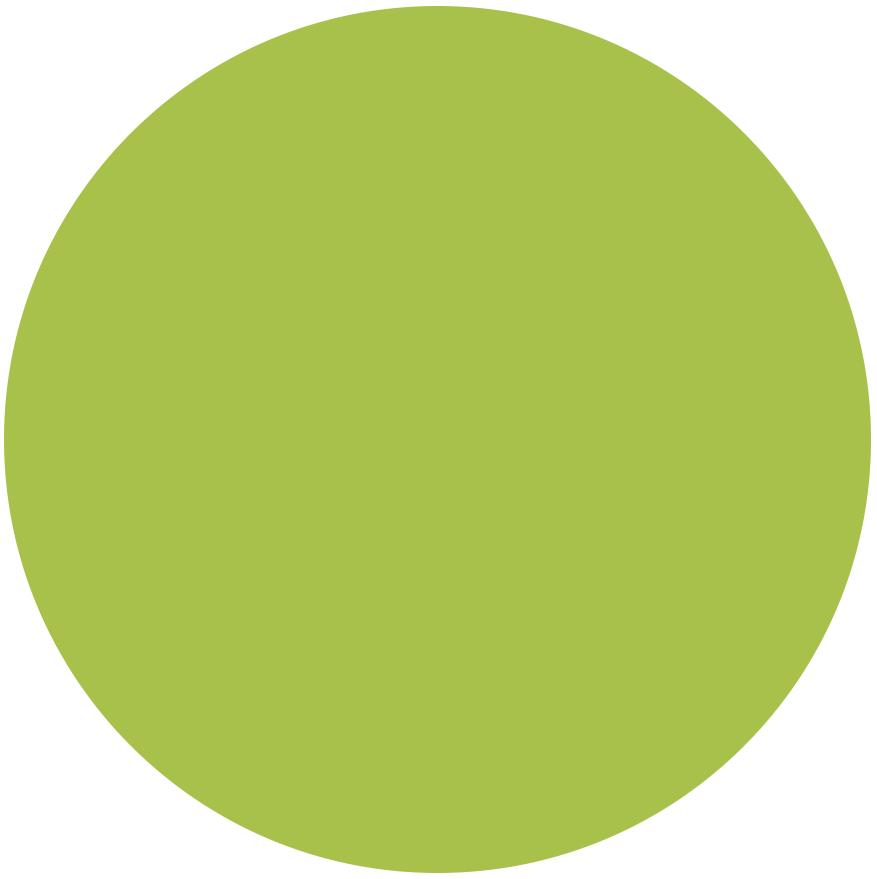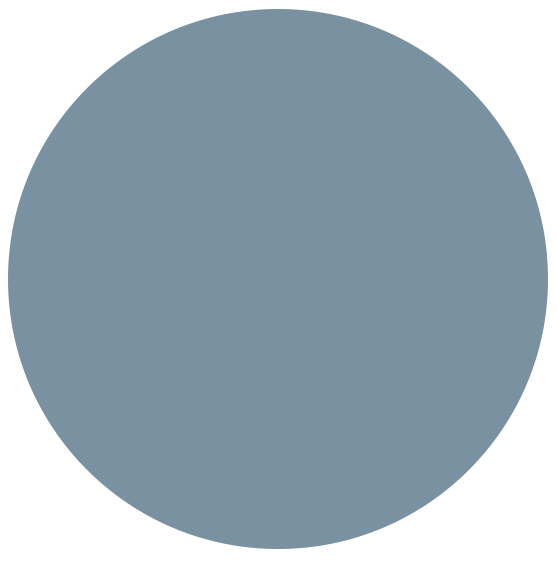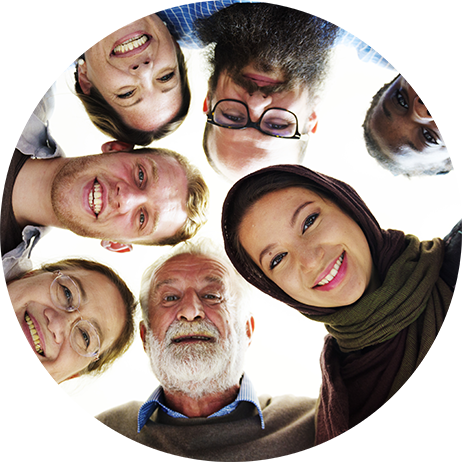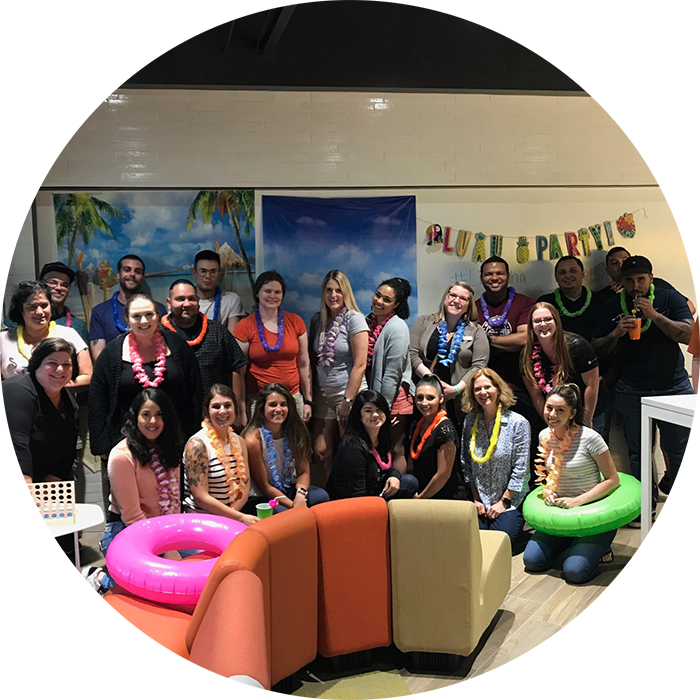 liv Beliefs
We believe everyone should be afforded equal chances to achieve professional and personal growth and live fuller lives.
We believe in maximizing the strengths and contributions of our diverse team.
We believe in embracing differences, cultures, and backgrounds and in regarding all human beings with compassion and empathy.
We believe in being less certain and more curious about what we do not know and understand and are therefore willing to be open to new ideas and recommendations.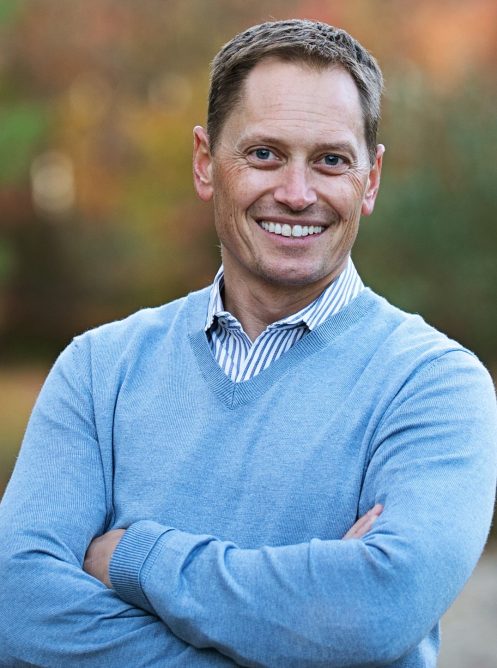 Scott Brooks, CEO
Diversity & Inclusion
One of the most wonderful qualities of the United States is the rich fabric of our diverse population. We are a country, and community, filled with people from all walks of life – all of which defining who we are and contributing to our greatness. We embrace countless languages, religions, beliefs and celebrations keeping us rounded and giving us endless opportunities to learn from each other and evolve together.
At Liv Communities, we strive to emulate the rich diversity of our surroundings. In short, we simply believe life is better when we surround ourselves with people that will support us, and challenge us, with different perspectives and backgrounds. This is what TEAM is all about. This is what will help us be visionaries leading innovation in our respective industries.
We also believe that we get what we measure. To ensure we are achieving our diversity and inclusion goals, we measure our progress at all levels of the organization. As the CEO of Liv Communities, I have committed to measure our diversity at ALL levels of the organization, from our exceptional community-based team members serving our residents every day to our Board of Directors helping guide the long-term future of the organization, and everyone in between.
Finally, we recognize being a diverse and inclusive organization is not always easy – especially when we operate in communities where the population is less diverse. But even in diverse communities, true integration and inclusion is not always present. This is why we have committed to working diligently and purposefully to not just being diverse, but being inclusive and leveraging our diversity to be a better organization, serve each other better, serve our residents better, and serve our broader communities better.
We want to be leaders. We believe we can be leaders. And we look forward to leading each other on this diversity and inclusion journey at Liv Communities!
Reduce clutter. Provide freedom from, enable freedom for. Plan, implement, measure, adjust. Make it easy!
Be a leader. Take action. Innovate. Overcome obstacles as a team. Do what you say you will do. Share ideas. Own it!
Lead a balanced life. Have fun! Build community. Encourage personal growth. Learn and grow. Share your passions.
Liv, with purpose. Make meaningful connections. Serve others. Enjoy the journey! Be honest. Build trust.
Seek to understand. Liv inclusive, celebrate diversity. Luv yourself. Recognize achievements. Communicate. Assume positive intentions.
We help people liv fuller lives. We foster culture and connect people. We deliver uncommonly positive experiences. We build communities. We liv.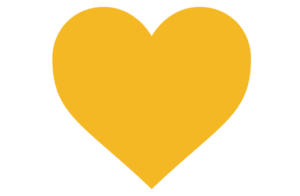 Our team members sharing
liv luv!
"liv encourages personal and professional growth to an unprecedented degree, and have an environment that encourages collaboration and cohesiveness. "
"Great work environment that supports personal growth and giving back to the community. Overall an excellent place to work."
"You are able to have a voice with the company where you are truly heard. They encourage you to professionally grow and host opportunities to attend different classes to accomplish your goals."
"I love the education opportunities they were always willing to provide and the dedication to their employees to always strive to be the best at what they do."
"Liv Communities is my extended family. Together we celebrate our successes."
"liv is more than just an apartment community … it's a way of live."