The Liv portfolio currently consists of six communities that we developed, own and operate, including four communities in Arizona, Phoenix metro area along with two communities in Michigan, including Liv Arbors in Traverse City and Liv Wildwood in Ludington.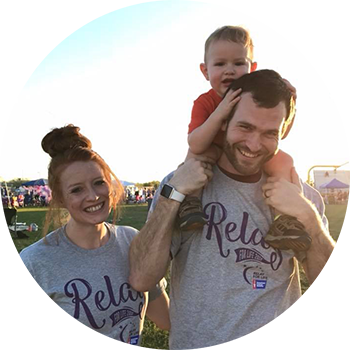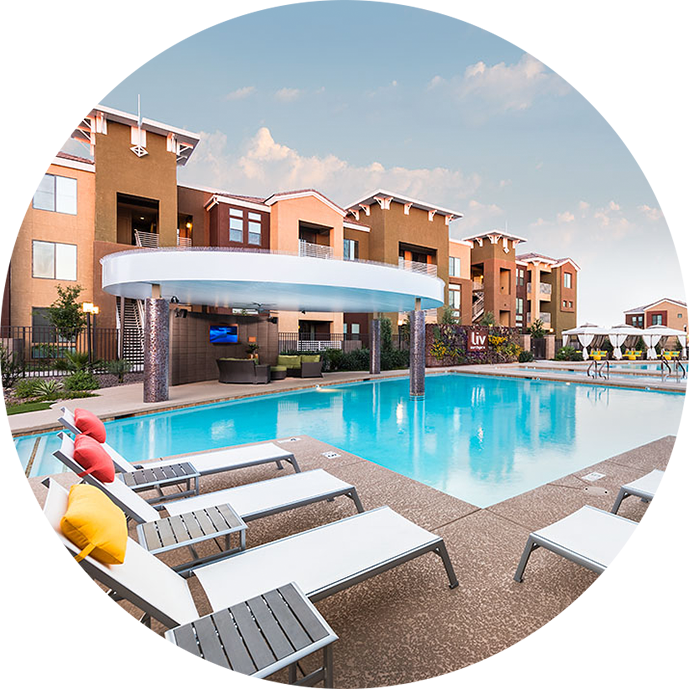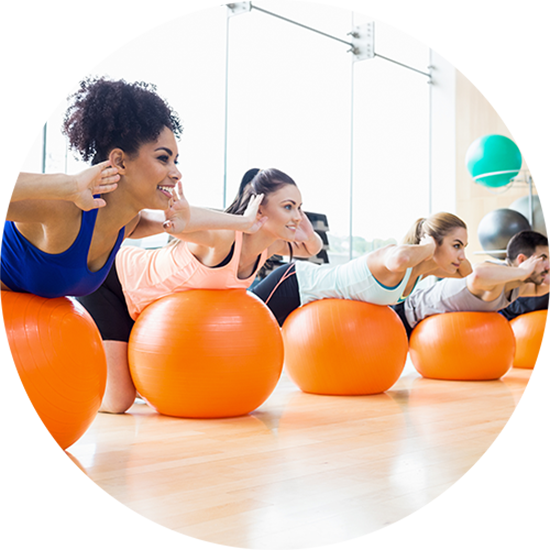 Liv, like no other!
Liv is created to inspire and engage our residents. Liv communities are villages designed for living life to the fullest. We offer many services, amenities and programs that are designed to help our residents liv, with purpose.
Liv Multifamily
leadership
If your actions inspire others to dream more, learn more, do more and become more, you are a leader.
― Simon Sinek, Leaders Eat Last: Why Some Teams Pull Together and Others Don't
Our values are how we do business and drive us to create communities that give residents more than just a roof over their heads, but it doesn't just apply to our residents. We recruit, hire, support and promote team members who liv our values.
Our brand elements provide a unique living experience. We make it easy to Liv, like no other!

We offer a unique social experience that ensures you enjoy as much connection and interactions with other Liv residents as you choose. Fill your social calendar with weekly community events. Enjoy broader community events that allow you to get to know the neighborhood. Challenge your friends to lawn games like corn hole, chess, ping pong and more!

We make eco-friendly choices in construction and use reclaimed water systems, native landscaping, and even green office supplies. Our saltwater pools are planet and people-friendly. You'll also find community gardens, recycling services, electric car charging stations, and more. Plus, Liv luvs supporting our community. Every year, we participate in events to raise money for the American Cancer Society and the Alzheimer's Association. We believe that together, we can make a difference.

Feel your best with personal training, group fitness classes, walking trails, outdoor fitness equipment and more! At our Liv communities, you'll find it easy to stay active and strong. Your pets will enjoy a run in the Bark Park too! We'll even connect you to local hikes, mountain biking and community events.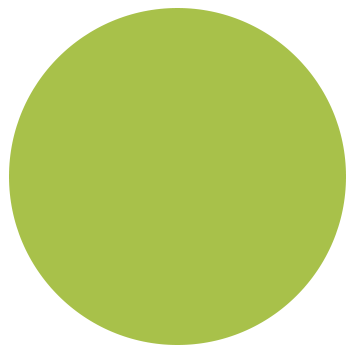 Get in touch
Our residents sharing some
liv luv!
"It's like living at a 5 star resort. All of the available amenities are superb. Every staff member is so kind and polite and they treat me as if I'm the most important tenant living here."
"We are so excited to be a part of the liv community. We are finally home!"
"Amazing highly engaged staff and community! The community itself is beautiful and well maintained. The staff keeps the entire community engaged with having events for everyone from adults to children."
"Great community! Social, active, and fun! Amenities are well kept, activities for anyone who wants to be involved."
"They want to make their communities the most enjoyable place for their residents to spend retirement! I am nowhere near retirement age however, after doing a tour and seeing the community, I would love to come here with my wife to enjoy the friendship and amenities they offer!"
"By the way, the restaurant makes delicious food and the atmosphere is great for meetings/coffee with friends!"