Liv with us! Find the Liv community for you:
We help people liv fuller lives. We foster culture and connect people. We deliver uncommonly positive experiences. We build communities. We liv.
About Liv
We build and operate apartment communities. We also help people liv fuller lives.
Learn more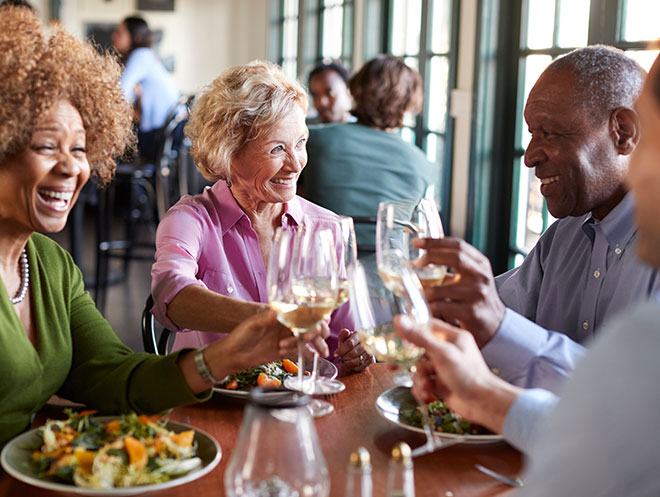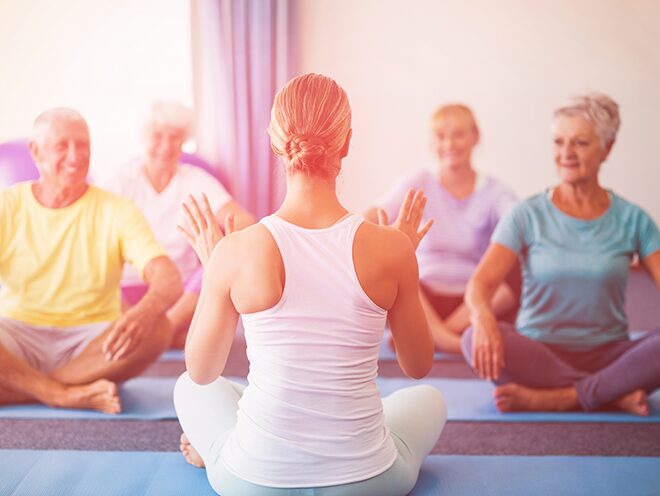 Connect with Liv
It is never dull at Liv. We work hard and it shows. Be sure to check our latest news and awards.
Read more
FEATURED COMMUNITY
Take a look at
Liv Ahwatukee

16025 S 50th St
Phoenix, AZ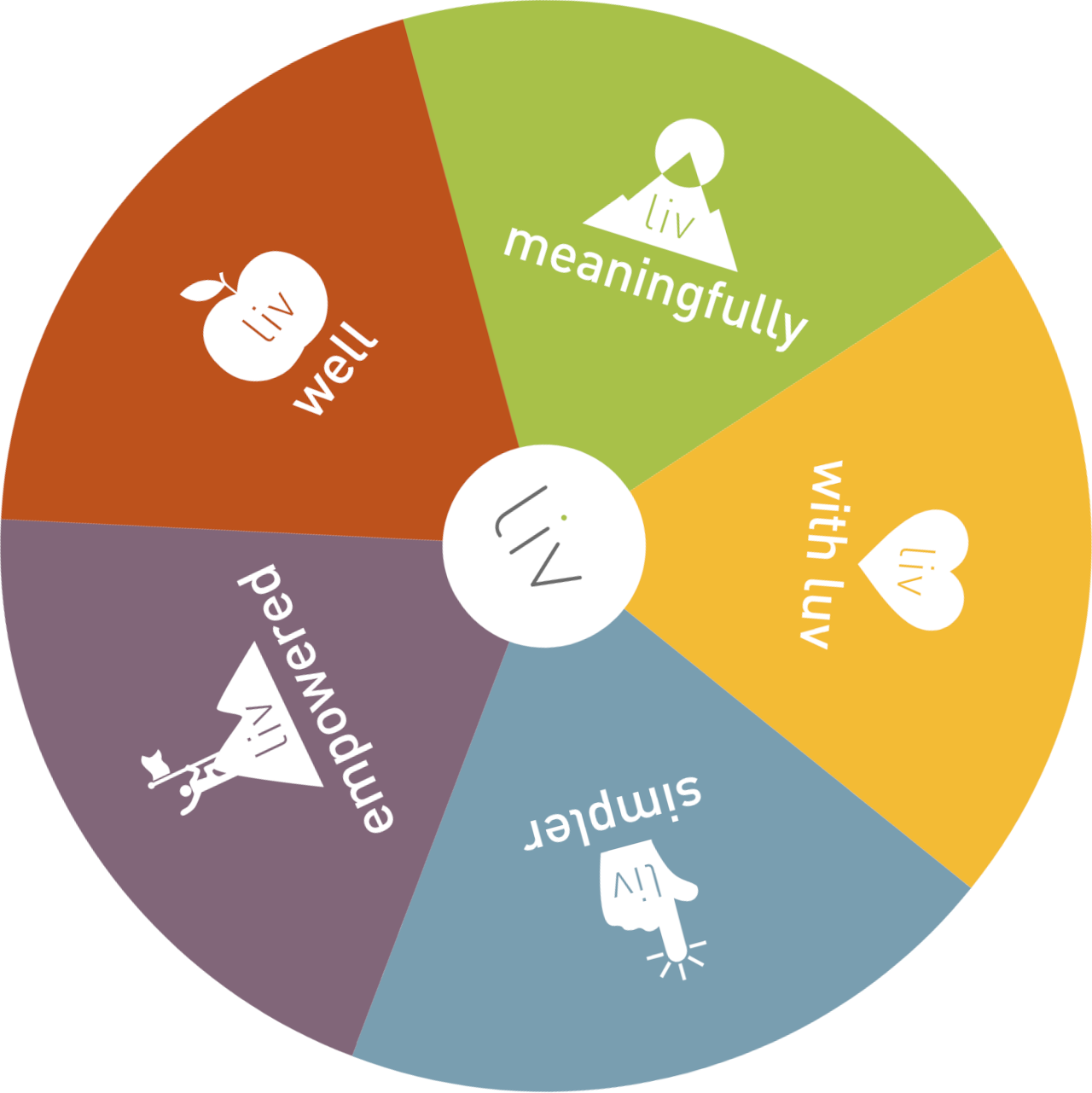 Our Core
Values
Behaviors in which we operate as a company. OUR CULTURE.
How we treat each other, our customers, our vendors and our business partners. By articulating what we stand for as a company, we attract passionate, diverse team members united in shared beliefs and purpose. Select a tile from the left to learn more.

Seek to understand. Liv inclusive, celebrate diversity. Luv yourself. Recognize achievements. Communicate. Assume positive intentions.

Liv, with purpose. Make meaningful connections. Serve others. Enjoy the journey! Be honest. Build trust.

Lead a balanced life. Have fun! Build community. Encourage personal growth. Learn and grow. Share your passions.

Be a leader. Take action. Innovate. Overcome obstacles as a team. Do what you say you will do. Share ideas. Own it!

Reduce clutter. Provide freedom from, enable freedom for. Plan, implement, measure, adjust. Make it easy!
Learn more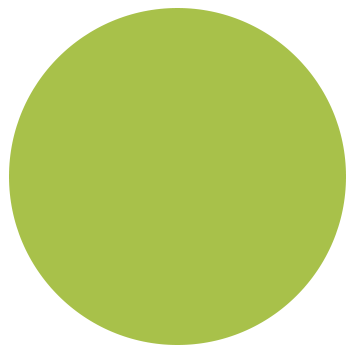 Get in touch
Our residents sharing some
liv luv!
"It's like living at a 5 star resort. All of the available amenities are superb. Every staff member is so kind and polite and they treat me as if I'm the most important tenant living here."
"We are so excited to be a part of the liv community. We are finally home!"
"Amazing highly engaged staff and community! The community itself is beautiful and well maintained. The staff keeps the entire community engaged with having events for everyone from adults to children."
"Great community! Social, active, and fun! Amenities are well kept, activities for anyone who wants to be involved."
"They want to make their communities the most enjoyable place for their residents to spend retirement! I am nowhere near retirement age however, after doing a tour and seeing the community, I would love to come here with my wife to enjoy the friendship and amenities they offer!"
"By the way, the restaurant makes delicious food and the atmosphere is great for meetings/coffee with friends!"
Liv luvs supporting our community.
Every year liv participates in a variety of events in an effort to raise money for the American Cancer Society as well as the Alzheimer's Association Memory Walk. We believe that together, we can liv longer lives.